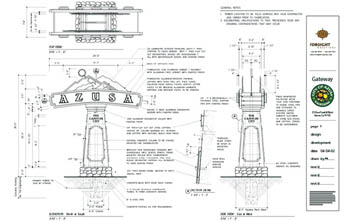 ForSight Creations is design/build, which means that we can handle everything from conception and design to fabrication and installation, as well as things like permitting and consulting. Because of our comprehensive capabilities, our willingness to meet tight deadlines, and our ability to value engineer great looking solutions that save our clients time and money, we have become the preferred signage and graphics provider for some of Southern California's leading architects, developers, and contractors.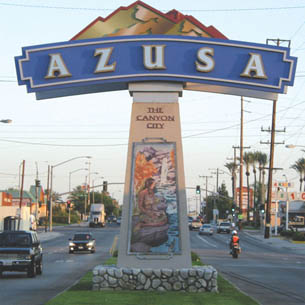 Our philosophy is to provide maximum value in meeting our clients' objectives through the design and production of successful visual communication systems. We are committed to creating truly unique design solutions that work in the real world from a standpoint of budget, functionality, and sustainability.
We're also committed to producing and fabricating signs, scenic elements, and environmental art of incredible quality and craftsmanship. Over the past 15 years, we've developed a variety of core competencies that allow for us to identify and overcome many of the challenges and problems that are common with signage projects and other visual communication programs, which ends up saving our clients time and money.
ForSight consists of a design studio and project management office in Pasadena, California, with a production facility in Garden Grove, California. ForSight Owner and President Ron Jobson is a recognized industry expert and has more than 20 years of experience in all areas of signage and graphics.